Mitigating Radon For Multi- Family And Commercial Properties, Schools And Daycares.
Commercial Radon Mitigation
Certifications and Affiliations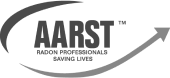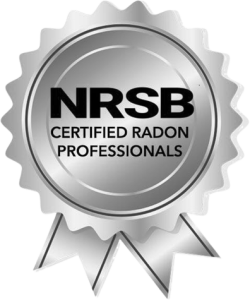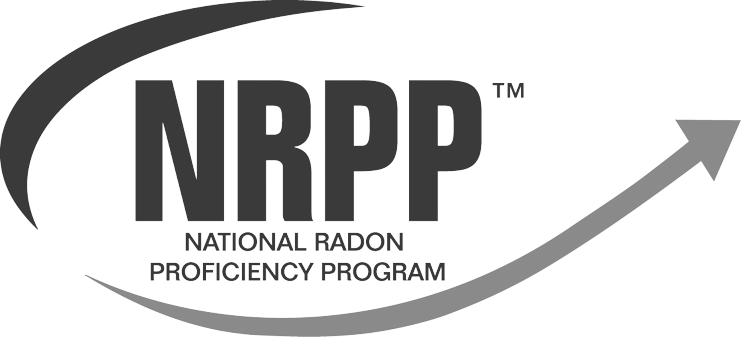 RADON EXPOSURE PRESENTS SERIOUS HEALTH RISKS
Protecting schools and tenants from the dangers of radon
When it comes to radon mitigation, commercial properties pose a unique challenge. Multi-family dwellings, commercial buildings, schools, and daycares are all highly susceptible to radon accumulation, and the health risks posed by radon exposure are well-documented. As a result, it is essential for commercial property owners to take steps to mitigate radon levels. There are a number of radon mitigation systems that can be installed in commercial properties, and the type of system that is best-suited for a given property will depend on a number of factors. A certified, experienced radon mitigation contractor from The Radon Specialist will be able to assess a property and recommend the most effective radon mitigation system for the situation. In most cases, radon mitigation systems for commercial properties are highly effective and can greatly reduce radon levels.
Our Expert Team is Standing By
Why Choose Us
The Radon Specialist is the best choice for radon testing, mitigation, and vapor intrusion in the Piedmont Triad and surrounding areas. See our full list of service areas. Radon is a radioactive gas that is hazardous to your health when extended exposure to higher than recommended levels comes into contact with lung tissue. Radon is a big problem in our region that we take very seriously.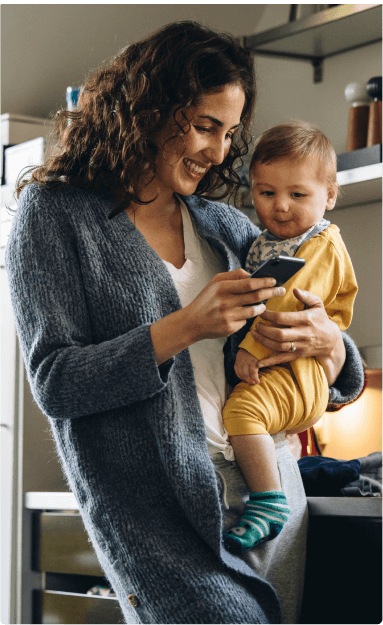 Testimonials
What Our Clients Are Saying About US
The Radon Specialist did an excellent job installing a radon system. They were on time, professional, and thorough. I highly recommend them!!
Great work!! My radon levels started at a 12.4 pCi/L and Abe was able to get it down to a 1.6 PCi/L. Very happy, can't say enough.
The Radon Specialist serves the Piedmont Triad and surrounding areas. We take a great deal of pride in our customer care.
Learn More About the Health Effects of Radon
Radon Gas Facts
Radon gas is a colorless, odorless, highly radioactive gas that can be harmful to your health. Radon gas is the leading cause of lung cancer among non-smokers in the United States.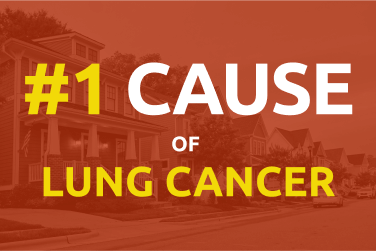 Radon is the #1 cause of lung cancer after smoking.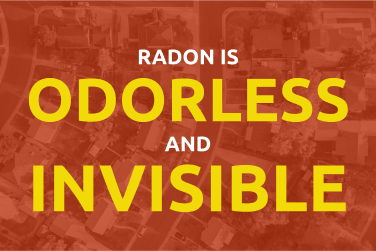 Radon is odorless and invisible. Testing is the only way to know if your home is safe.
Your certified commercial mitigation experts
Protect your investments, employees, and students by ensuring your radon professional is certified.