You won't find a more passionate or driven team
About Us
Certifications and Affiliations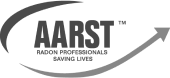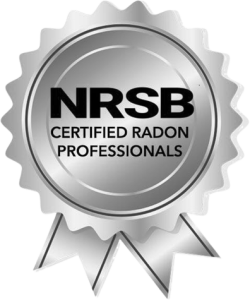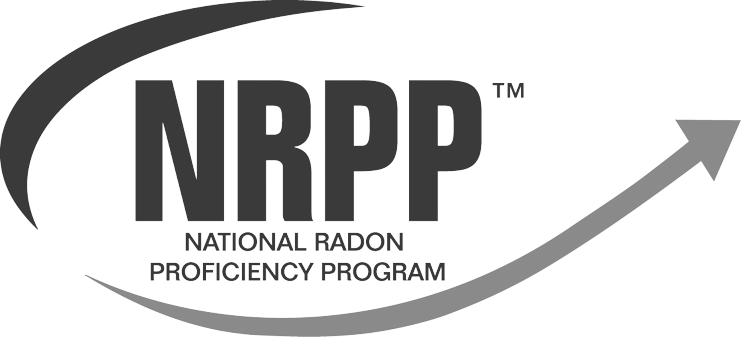 Our Expert Team Is Standing By
Dedication & Hard Work
The Radon Specialist is all about dedication and hard work. Dedication to making sure the air you're breathing is safe whether for your home, school, daycare, or business building. Our team of experts will be there every step of the way for your radon gas testing, radon mitigation, and vapor intrusion needs.
Servicing the Piedmont Triad and surrounding areas, we take a great deal of pride in our customer care. There are a lot of details to worry about with radon testing, mitigation & vapor intrusion. Whatever type of home or facility you need help with, we'll be there taking care of you.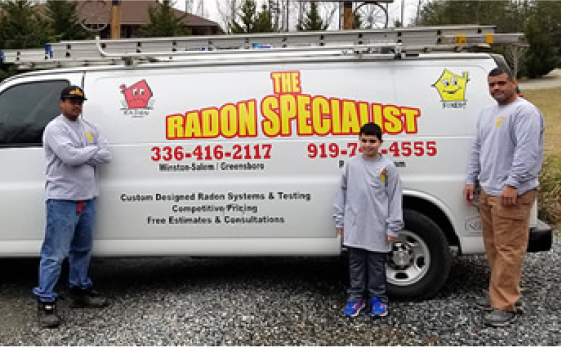 Abe Mendez – Owner/Manager
Serving North Carolina
Service Area
The Radon Specialist is based out of Forsyth County. We are proud to serve the following areas: Winston-Salem, Greensboro, Tobaccoville, East Bend, Whitsett, Gibsonville, Burlington, Mebane, Pleasant Garden, Liberty, Cary, Eden, Chapel Hill, Asheboro, Salisbury, Graham, Hillsborough, Danbury, Raleigh and Durham.
Our Expert Team is Standing By
Why Choose Us
The Radon Specialist is the best choice for radon testing, mitigation, and vapor intrusion in the Piedmont Triad and surrounding areas. See our full list of service areas. Radon is a radioactive gas that is hazardous to your health when extended exposure to higher than recommended levels comes into contact with lung tissue. Radon is a big problem in our region that we take very seriously.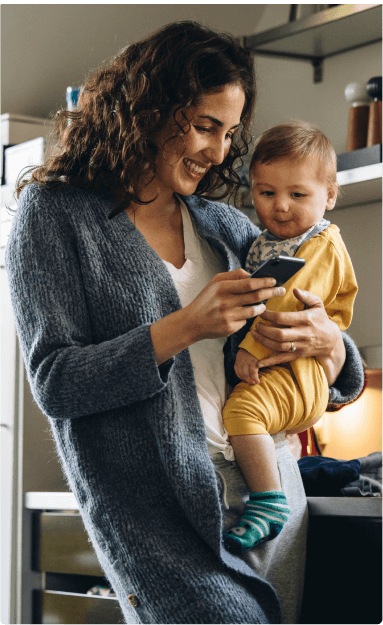 Testimonials
What Our Clients Are Saying About US
Abe Lopez is a radon mitigation specialist and did a beautiful, very professional and fast installation for exactly what his quote was. He's the man both sets of real estate agents insisted on using because his reputation is the best in town.
Abe and his son were very professional, answered all my questions and left the house cleaner than when they arrived. Afterwards they performed a certified test to document that the radon levels had been properly mitigated to safe levels.
Here when you need us
The most trusted name in radon
Don't wait! Call The Radon Specialist today to protect yourself and your loved ones from radon gas.