Get a free quote for commercial radon testing
Commercial Radon Testing
Certifications and Affiliations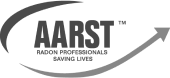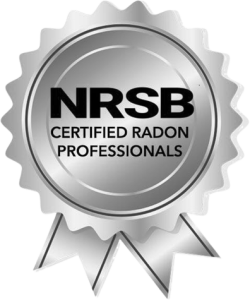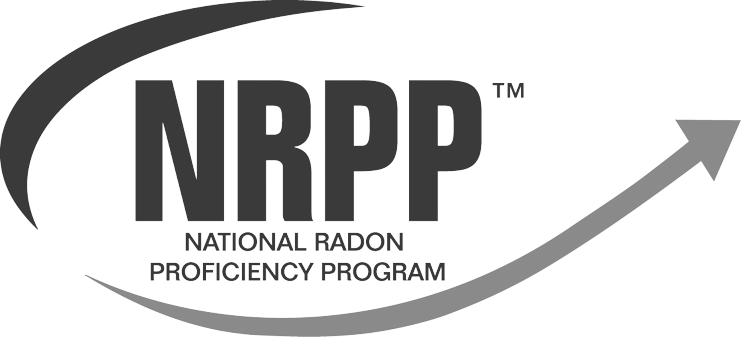 Certified Radon Testing for Schools, Daycares and Multifamily Properties
Many people are unaware of radon and the dangers it poses. Radon is a colorless, odorless, tasteless gas that can be found in any building. It is the leading cause of lung cancer among non-smokers and is responsible for thousands of deaths each year. Even though radon is so dangerous, there is no way to know if a building has high levels of radon without testing for it. That's why commercial radon testing is so important. By testing for radon, we can keep our families, our employees, and our children safe from this invisible killer. The Department of Housing and Urban Development requires any radon professional testing a property must be certified. At The Radon Specialist not only have we tested many commercial buildings but we are also a National Radon Proficiency Program certified Advanced Multifamily Measurement Provider.
Testimonials
What Our Clients Are Saying About US
Abe and his crew were very professional. They were able to explain the process step by step, which made it easy to understand. Thank you for your professionalism and great work.
Abe and his crew did an awesome job. Very knowledgeable and were able to answer all of my questions
The Radon Specialist serves the Piedmont Triad and surrounding areas. We take a great deal of pride in our customer care.
Learn More About the Health Effects of Radon
Radon Gas Facts
Radon gas is a colorless, odorless, highly radioactive gas that can be harmful to your health. Radon gas is the leading cause of lung cancer among non-smokers in the United States.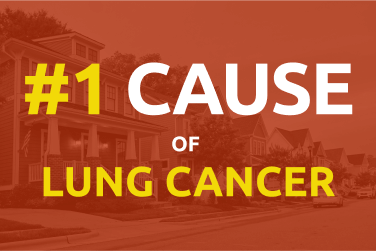 Radon is the #1 cause of lung cancer after smoking.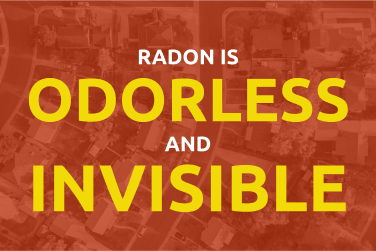 Radon is odorless and invisible. Testing is the only way to know if your home is safe.
Certified Radon Professionals
Trust An Advanced Muiltifamily Measurement Provider
Get a free quote for commercial radon testing