Leave the maintenance to us
Mitigation Service Plan
Certifications and Affiliations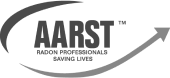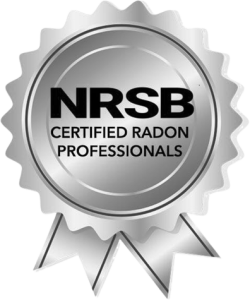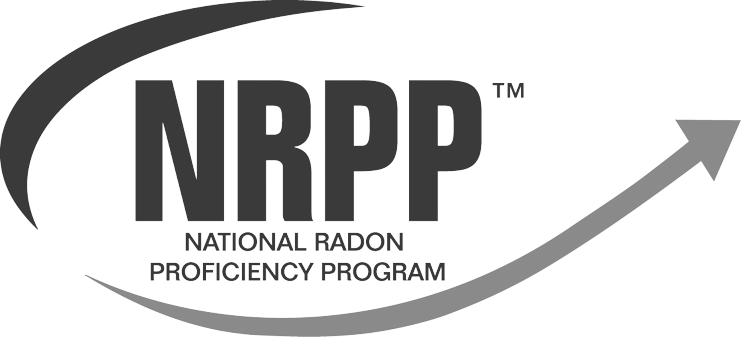 Protect Your Investment
keeping your home safe
Maintaining your radon mitigation system is important to the health of all those who live in your home. We want to ensure you receive all the benefits from a well-tuned and properly functioning radon mitigation system that will save you time, money and your health for years to come. Providing ease, maintenance and peace of mind, our service plan was designed to ensure the functionality of your radon mitigation system. We offer this exclusive service plan within the first year of installation for the life of the system, billed annually.
preventative maintenance goes a long way
The fans that run your system are basically the backbone and heart of radon mitigation in your home. Radon system fans are constantly running to ensure that your home stays safe. Due to its constant work, fans may need to be replaced due to age, malfunction or burn-out. Just as your furnace or HVAC system, radon systems can run smooth and steady in your home with preventative measures like annual check-ups. Maintaining your radon mitigation system can be very straight-forward and simple. Preventative maintenance check-ups and proper installation go a long way in keeping your home safe from radon. Have your radon mitigation system inspected and your home tested every year and you'll find that radon system maintenance integrates easily within your home maintenance schedule.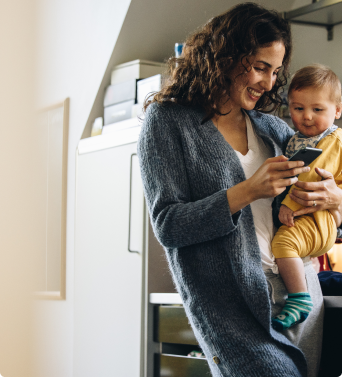 trust the radon experts
hassle free peace of mind
These are a few of benefits of having our service plan. For more details, contact us!