We are experts at testing for radon and eliminating radon gas from your home
Residential Radon Testing
Certifications and Affiliations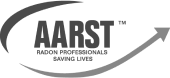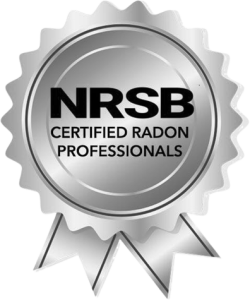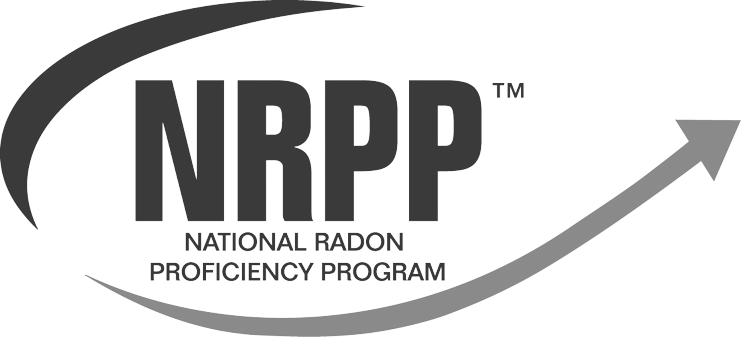 Dedicated to Making Sure the Air You Breathe is Safe
Get Your Home Tested Today
Residential radon testing is an important part of ensuring the safety of your home. Radon is a radioactive, carcinogenic gas that can be found in the soil and rocks around your home, and it can seep into your home through cracks and holes in the foundation. Exposure to higher than the EPA's action level (4.0 pCi/L) of radon gas can cause lung cancer, making it important to have your home tested for radon to ensure that your family is not at risk.
Our team of qualified radon testing professionals has the experience and credentials behind their passion for radon awareness and safety. We are committed to providing you with the best possible service and the most accurate results. Contact us today to schedule a consultation.
Our Expert Team is Standing By
Why Choose Us
The Radon Specialist is the best choice for radon testing, mitigation, and vapor intrusion in the Piedmont Triad and surrounding areas. See our full list of service areas. Radon is a radioactive gas that is hazardous to your health when extended exposure to higher than recommended levels comes into contact with lung tissue. Radon is a big problem in our region that we take very seriously.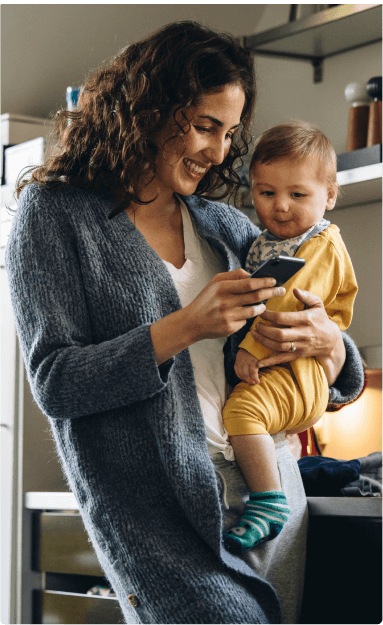 Testimonials
What Our Clients Are Saying About US
Abe and his team recently installed two radon mitigation systems for our home; one for the air and one for the water. The levels of radon in our home are now well below EPA standards! The guys did a great job, and were very nice and professional.
I was worried about my radon levels because I have two small kids and their playroom is in the basement. Abe was able to bring down my levels from a 9.2 to a 1.8. Very happy. I would recommend his company.
The Radon Specialist serves the Piedmont Triad and surrounding areas. We take a great deal of pride in our customer care.
Learn More About the Health Effects of Radon
Radon Gas Facts
Radon gas is a colorless, odorless, highly radioactive gas that can be harmful to your health. Radon gas is the leading cause of lung cancer among non-smokers in the United States.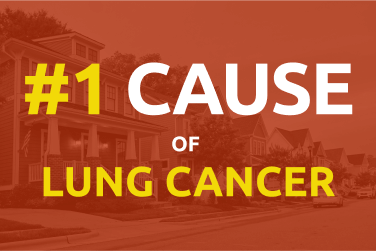 Radon is the #1 cause of lung cancer after smoking.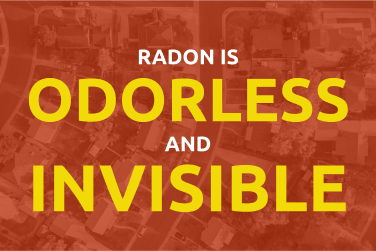 Radon is odorless and invisible. Testing is the only way to know if your home is safe.
Here when you need us
The most trusted name in radon
Don't wait! Call The Radon Specialist today to protect yourself and your loved ones from radon gas.