The certified VI professionals
Vapor Intrusion Mitigation
Certifications and Affiliations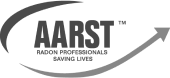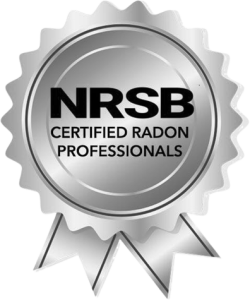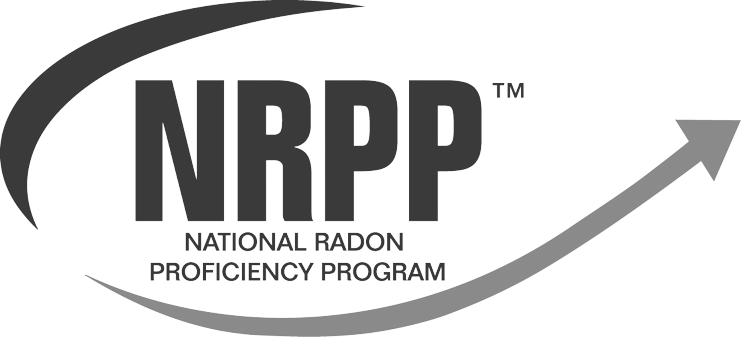 We have the knowledge and experience to handle any VI job, big or small
Keeping Harmful, Vaporized Chemicals Out
Vapor intrusion is the process by which harmful chemicals vaporize and enter homes and businesses through cracks in the foundation or other openings. These chemicals can come from a variety of sources, including dry cleaners, gas stations, and factories. Once inside, they can build up to dangerous levels, posing a serious health risk to occupants. Vapor intrusion can be difficult to detect, as it often occurs without any noticeable odor or sign. However, long-term exposure to vapor intrusion can lead to a variety of health problems, including cancer, liver damage, and respiratory problems. Vapor Intrusion mitigation may be installed in new or existing.
construction and is now being required in many commercial pre- construction plans.The intent of vapor intrusion mitigation measures is to stop vapor-bearing soils or groundwater from entering buildings, or to vent any vapor that does enter the building to the outdoors before it can reach indoor air spaces. There are several types of vapor intrusion mitigation measures that can be employed, depending on the needs of the project. These include sealing openings, installing vapor barriers, and passive venting. Each of these methods can help to prevent vapor intrusion and keep indoor air clean.
Our Expert Team is Standing By
Why Choose Us
The Radon Specialist is the best choice for radon testing, mitigation, and vapor intrusion in the Piedmont Triad and surrounding areas. See our full list of service areas. Radon is a radioactive gas that is hazardous to your health when extended exposure to higher than recommended levels comes into contact with lung tissue. Radon is a big problem in our region that we take very seriously.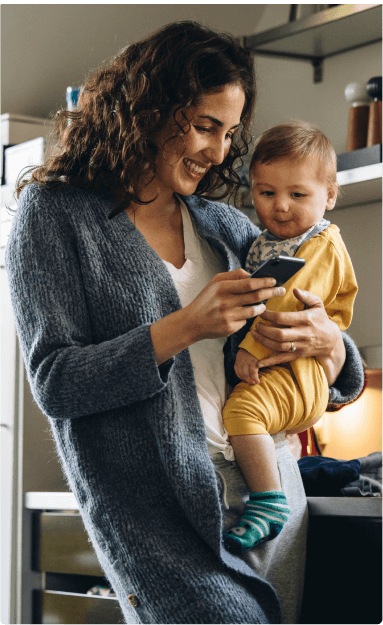 Testimonials
What Our Clients Are Saying About US
Abe and his crew we're very professional. They were able to explain the process step by step, which made it easy to understand. Thank you for your professionalism and great work.
Professional and knowledgeable. Took time to explain all available options and made sure it was done right. Highly recommend.
Taking on your vapor intrusions requirements
Local Certified Vapor Intrusions Experts
We have the new and existing construction experience in best Vapor Instruction practices and methods to complete your project.