We have the equipment and expertise to mitigate radon gas from your Cary home.
Radon Mitigation Cary, NC
Certifications and Affiliations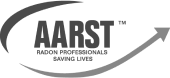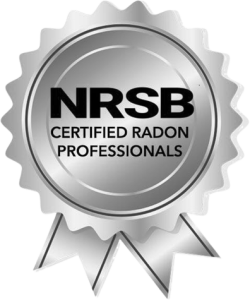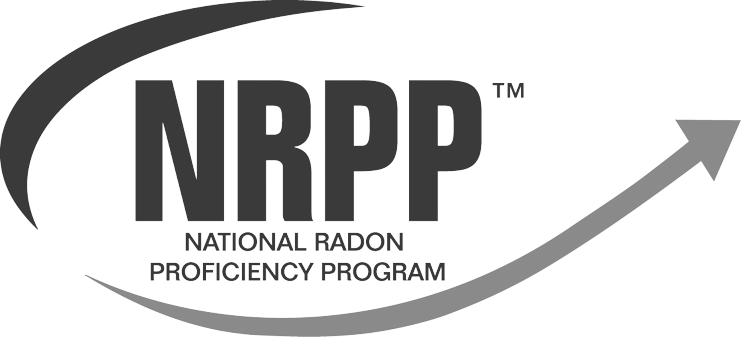 We Have A Solution For High Radon Levels In Your Home
Reduce Radon Gas In Your Cary Home Today
The most effective way to keep your house safe from the potentially harmful effects of radon gas, is with a radon mitigation system. Our uniquely designed systems use fans that continuously vent the radioactive gas from beneath the foundation outside through pipes. During installation, our professional installers will also seal any foundation gaps to eliminate additional sources of radon from the ground soil. Mitigation systems are used to reduce the amount of radon in buildings. According to the EPA, every home, school or property should have radon levels below 4 picocuries per liter (pCi/L).
Our team of qualified radon professionals have the experience and credentials behind their passion for radon awareness and safety. We are committed to providing you with the best possible service and guarantee to lower your radon levels. Contact us today to schedule a consultation.
Our Expert Team is Standing By
Why Choose Us
The Radon Specialist is the best choice for radon testing, mitigation, and vapor intrusion in the Piedmont Triad and surrounding areas. See our full list of service areas. Radon is a radioactive gas that is hazardous to your health when extended exposure to higher than recommended levels comes into contact with lung tissue. Radon is a big problem in our region that we take very seriously.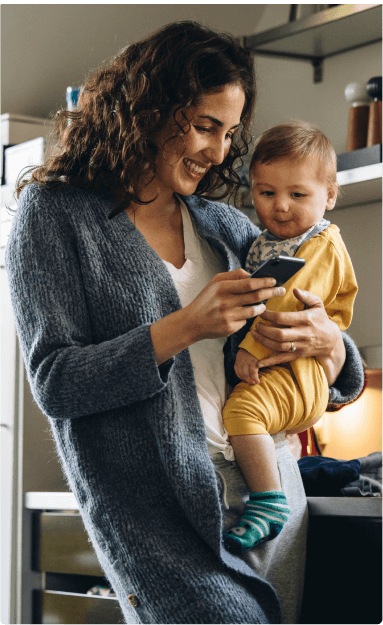 Testimonials
What Our Clients Are Saying About US
Abe and his crew did an awesome job. Very knowledgeable and were able to answer all of my questions. Very neat and clean work. Abe and his guys were very respectful to me and my property. Very thankful to have found them. Will definitely be putting their name out there and recommending them to anyone I know that has radon issues.
Another company recently installed my radon system and was not able to bring my levels down after four attempts. I then called Abe and set up an appointment for him to come out and resolve my issue. He was able to fix my issue on the first try and made it look simple. After a retest my radon levels are below a 2.0. Thank you again for all your help.
The Radon Specialist serves the Piedmont Triad and surrounding areas. We take a great deal of pride in our customer care.
Learn More About the Health Effects of Radon
Radon Gas Facts
Radon gas is a colorless, odorless, highly radioactive gas that can be harmful to your health. Radon gas is the leading cause of lung cancer among non-smokers in the United States.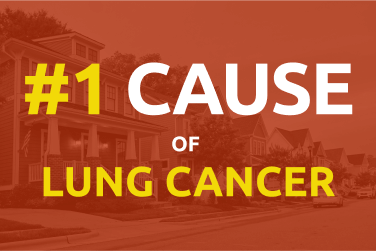 Radon is the #1 cause of lung cancer after smoking.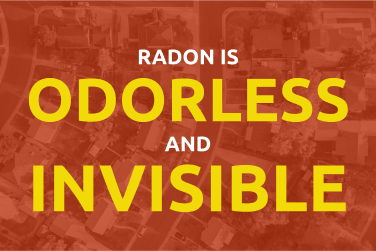 Radon is odorless and invisible. Testing is the only way to know if your home is safe.
Reduce Radon Gas Levels In Your Home Now
The Most Trusted Name In Radon Mitigation Systems
The safety of your family is our top priority. Call us today to learn more about how we can protect you from radon gas!